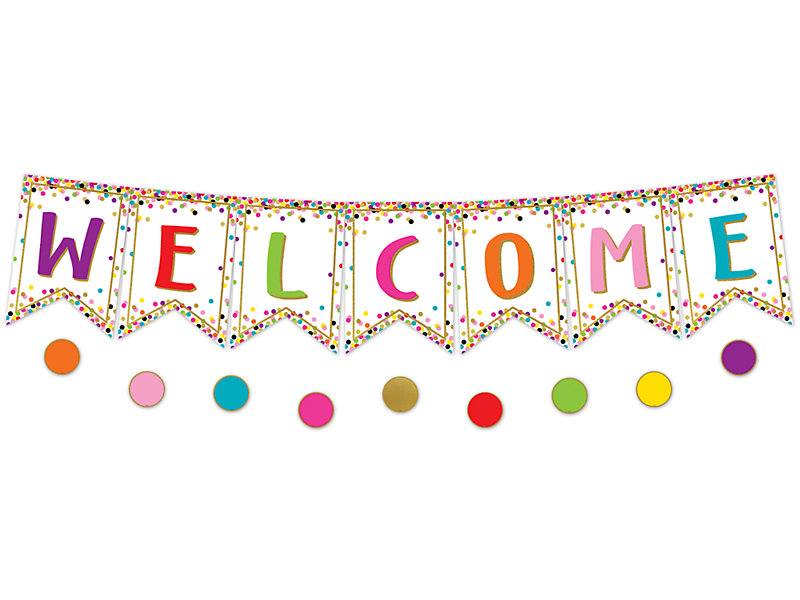 Welcome to Class 3!
Our class teacher is Miss Norris.
Our Topics for the year:
Term One: The Stone Age - The Iron Age
Term Two: Natural Disasters
Term Three: The Lion, The Witch and The Wardrobe
Term Four: The Rotten Romans
Term Five: Anglo-Saxons
Term Six: South America
Homework and Reading
Children in KS2 are expected to read 5 times a week. Children who do this will be rewarded for their efforts!
An overview of the homework is handed out at the beginning of each term. Please check homework books for this. Both homework and spellings are due in on a Friday. Children are also expected to practise their KIRF (Key Instant Recall Fact) each week. More information on this is on the termly overview page.